Corn Snack Production Line
Corn Snack Production Line model SPL16
Corn Snack Production Line Manufactured by ALFARAJ For Engineering Industries.
This line produces Snack corn with a productivity of 160 to 500 kg / hour
It consists of the following main parts:
corn mixer
spiral feeder
The extruder makes and shapes a snack slice in the desired shape, a ring snack, a long or short finger snack, a star snack, a snail Cheetos, and other shapes.
Rotary Kiln Dryer – Mat The dryer roasts and dries the snacks and pulls the moisture out of the snacks.
The bait unit, the bait unit flavors the snacks
2 oil and bait mixers and flavor pump
The Corn Snack Production Line produces corn chips, fluffy corn, fluffy corn, sweet corn chips, zig zag chips, Cheetos shapes, fluffy corn chips, light food appetizers, pozo chips.
ease of cleaning and maintenance.
All electrical parts, valves, sensors, etc. are of European origin. All parts in contact with the product are made of food grade 304 stainless steel.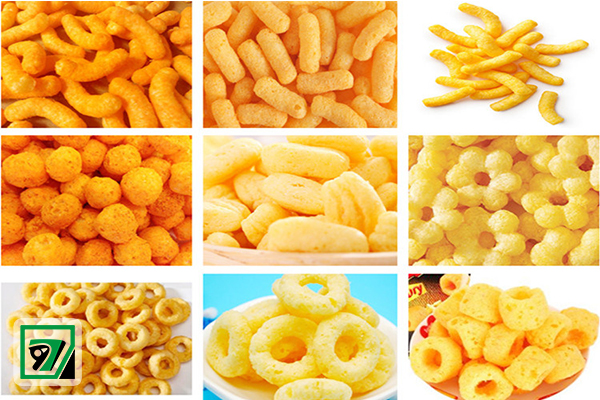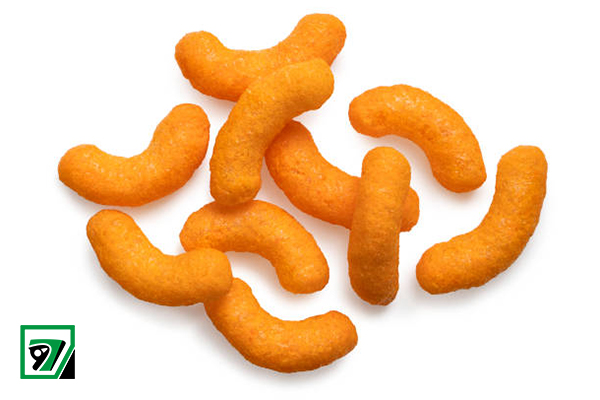 Contact us and ask your question. Find your request with us
ALFARAJ Co. For Engineering Industries location on Google Maps