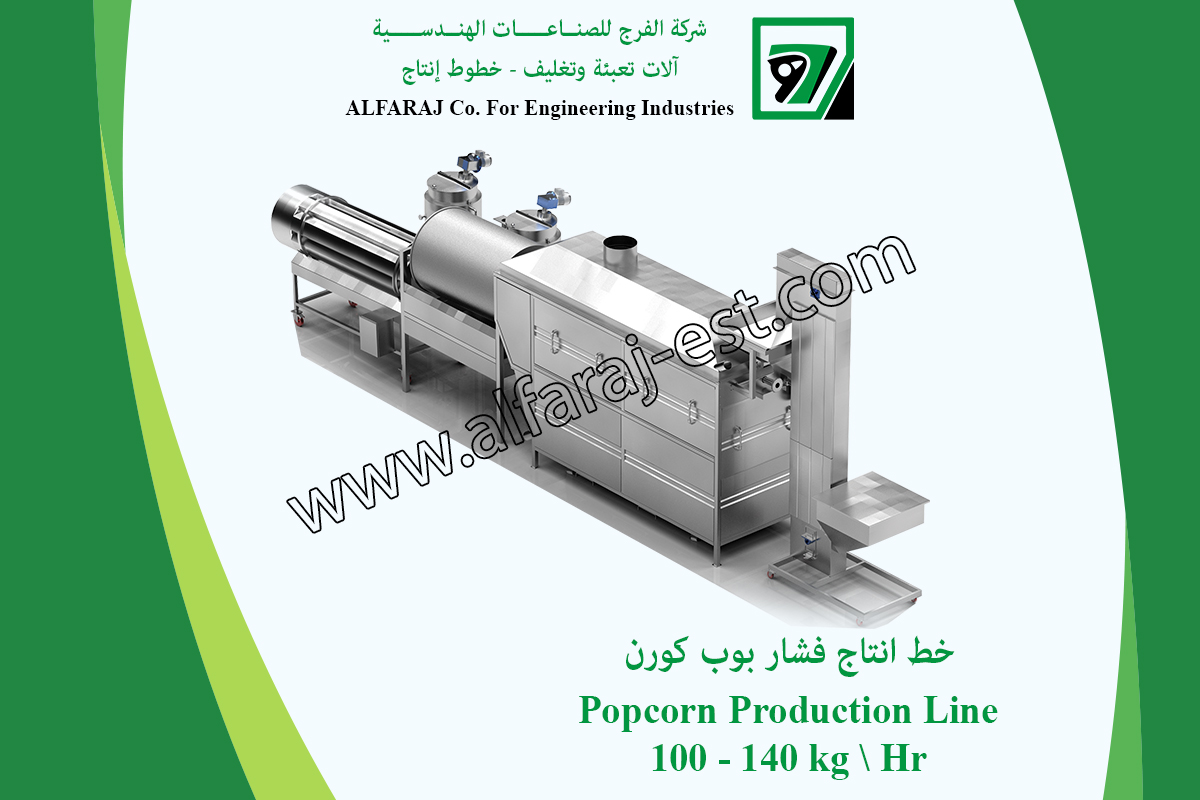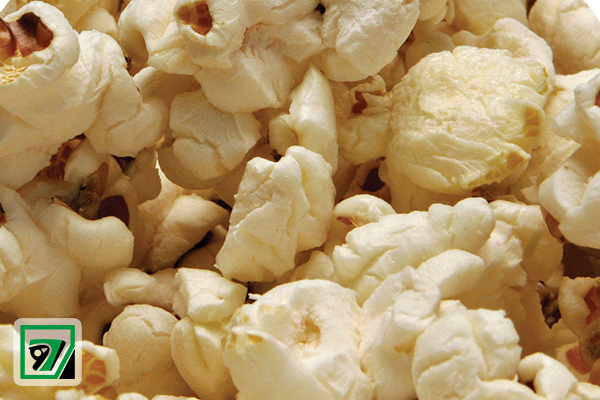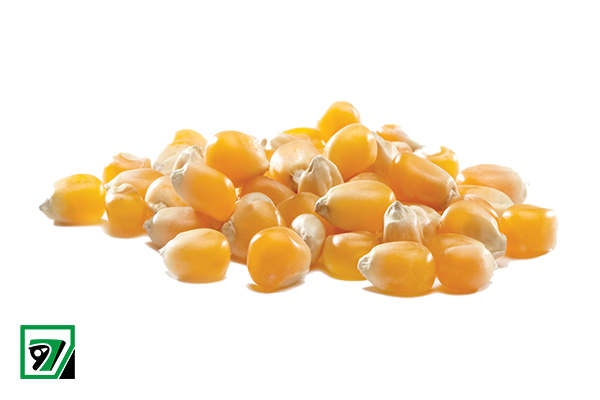 Popcorn Production Line 100 - 140 kg \ Hr
Popcorn Production Line Manufactured by ALFARAJ For Engineering Industries.
Production line (popcorn) productivity (American model 100 /140 kg / hr)
Line specification
The space required for the operation of the line is 10 × 2.5 m.
The line consists of the following components:
The flow of a lift: the raw materials (maize) are transported to the popcorn explosive device.
Detonator detonation machine: the process of blowing up and converting corn grain into popcorn.
cylinder (DRM) in a diameter of 70 cm and 1 cm in length to filter the popcorn from the suspended material (immature grains).
cylinder (DRM) in diameter of 70 cm and 2.5 m long to vaccinate the product with the required flavour.
A 175-litre flavor mixer with a flavor to pump the flavor on the product.
All surfaces that touch the product are from the 304 – food chrome.
Production capacity: 100 kg / hour
Raw Material feeder vebrator
Made of chromium (304) Full flow control with variable velocity resistance
Machine blowing the popcorn beads
American System (Popping machine):
The author of the reservoir to pass the corn coming from the conveyor.
Equipped with a vibrator to facilitate the movement of the corn.
All parts touching materials are made of stainless steel/304.
The heating line is based on a gas-operated lighter system for better performance and lower cost.
The heating system operates with a lighter (Diesel/oil burner) to regulate temperature – an Italian industry.
The heating system with a special thermal medium suitable for blowing corn is excellent.
Line Productivity (100-140 kg/hour) and works with a very special type of American system
The Sieve machine
Made of full-chrome food, his job is to isolate an immature granule with an engine Flavor Unit
Made of chromium food mixing materials with flavored and spicy oil length 3.00 m diameter cm 60A horses with an inverter. 1 engine
Oil and Flavor Mixer
Composed of: (oil tank and bait number 1 + pump bait + drem flipping bait).
The reservoir and the derm flipping are made of stainless steel (304) and equipped with a angular mixer engine to perform better for mixing process.
The tank is fitted with a double jacket for electrically heated.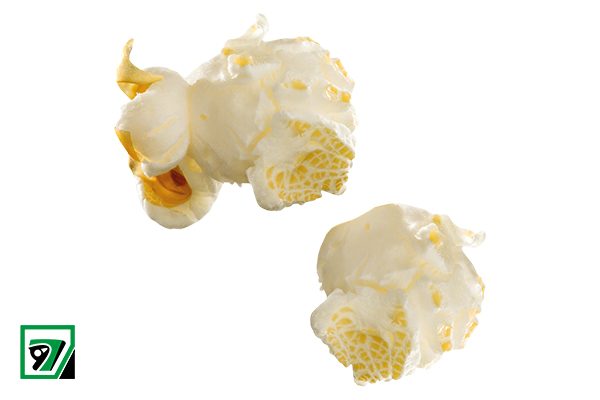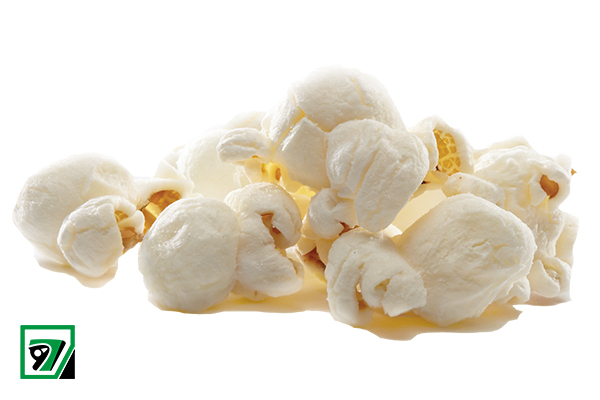 Contact us and ask your question. Find your request with us
ALFARAJ Co. For Engineering Industries location on Google Maps