Sacks Filling Machine 5 kg - 50 kg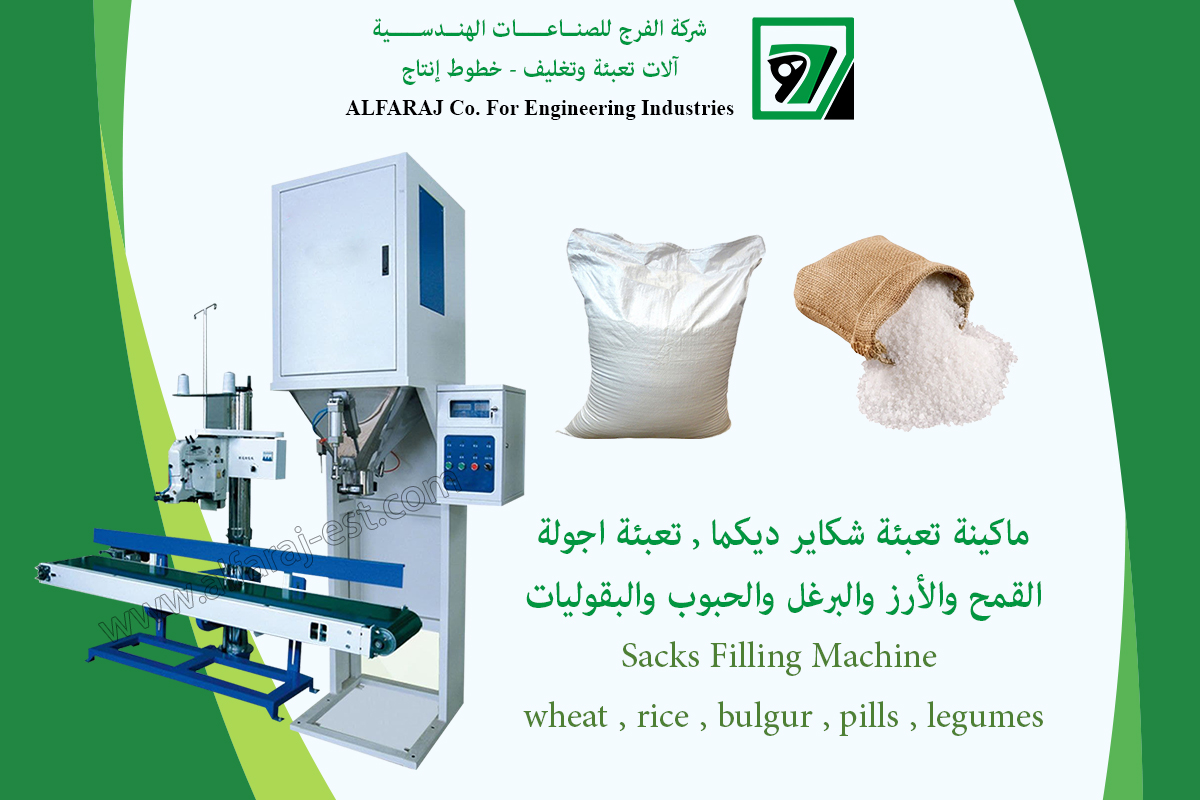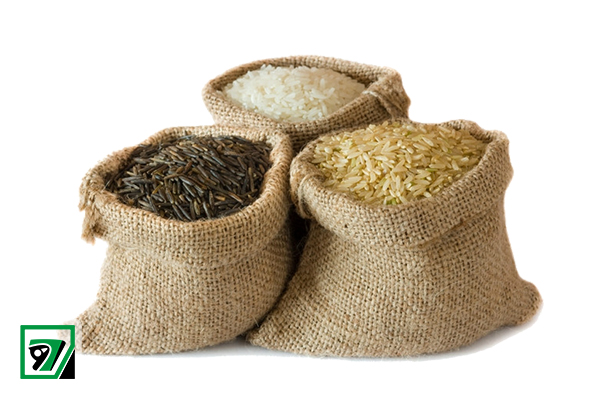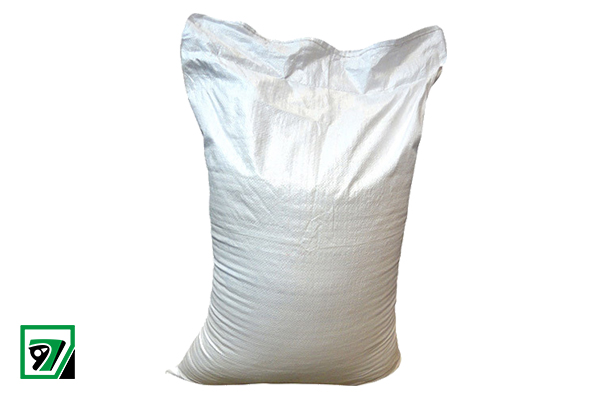 Sacks Filling Machine wheat , rice , bulgur , pills , legumes 5 kg - 50 kg
Sacks Filling Machine Manufactured by ALFARAJ For Engineering Industries.
Sacks Filling Machine
for filling food wheat , rice , bulgur , pills , legumes

5 kg – 50 kg
Weighing Machines within the following specifications
5> 50 kg net weight
The idea of free flow
External specification of the product:
Business principle: The product is weighed by a weight basket (net weight) and then discharged by the Chikara through the hopper provider.
The mechanism for working the scales according to a global mechanical specification with a Japanese principle
Maximum packing/50/kg
Weight packing/10/kg
Bag Dimensions: The bag is presented with a ready-made knitting and within the measurements chosen by the buyer.
Packing mechanism:
All places touching the product are made of stainless steel (304).
The weight basket is fed through a two-stage gate to control the weight accuracy and the compressed air system.
Electronic packing system (mezzanine)
Weight accuracy with static and dynamic mode of (0.1% fs——-0.2% FS)
A system of protection against excess weight
Digital Electronic Weight monitor(indecator).
American Weight sensors (vishay: Lodcell).
The weight basket mechanics are designed in such a way as to prevent the salt conglomerate in the corners.
The Weight basket dump order is given electronically.
All compressed air connections are equipped for perfect performance and long life.
Mechanism for feeding bags:
The bags are fed to the fill nozzle manually.
The cyst is picked up by an antenna mechanism after the order is given by the ground Pedal
After the completion of the discharge process the bag is automatically released.
The bags are transported from under the fill nozzle to the knitting mechanism by a conveyor within the following specifications:
The length of Conveyor /2.5/meter width/40/cm approx.
Equipped with an Italian engine and speed tray (GEAR box).
Equipped with calibre guides to ensure the persistence of the cyst during movement.
The Conveyor has a Balinese sewing bag, made in Japan (Newong) and is installed on a calibre base.
Fitted with a sensor to ensure that the knitting machine Works automatically for the time of my caliber to fit the bag.
Control: All cutters and composites mounted on the machine are European industry (Schneider/Moeller/abb/Siemens).
Electric charge unloading link (EARTH line) for all electrical appliances
All of the pneumatic cylinders mounted on the machine are an Italian-European industry.
Paint: All surfaces that are in contact with the materials made of stainless steel (304)
The entire body of the machine is made of thermal coated steel.
Productivity of the machine: (1000 — 700 bags/SA) approximately, depends on the density of the material, the speed of its flow, its quantity and the speed of the factor.
Electric Recharge: 380 volts, 3 wins, 50 Hz.
Temperature: Ambient temperature of 10-35 °c.
Humidity of 10-90 is not condensate.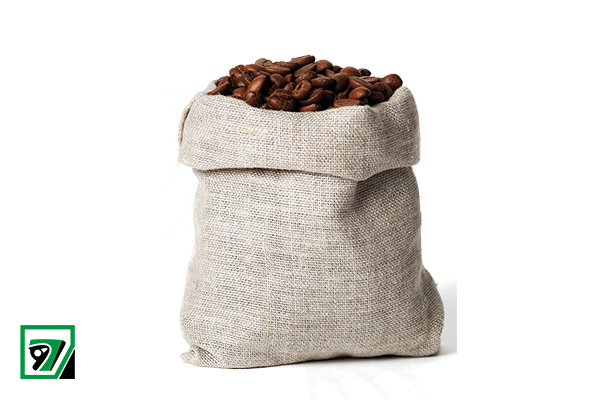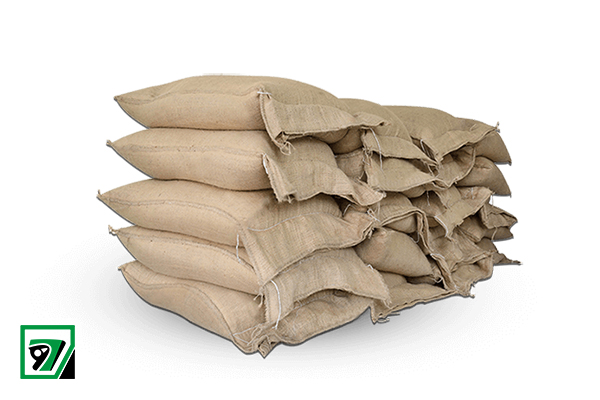 Contact us and ask your question. Find your request with us
ALFARAJ Co. For Engineering Industries location on Google Maps